Gloria Estefan And Miguel Honoured At Latin Songwriters Hall Of Fame Gala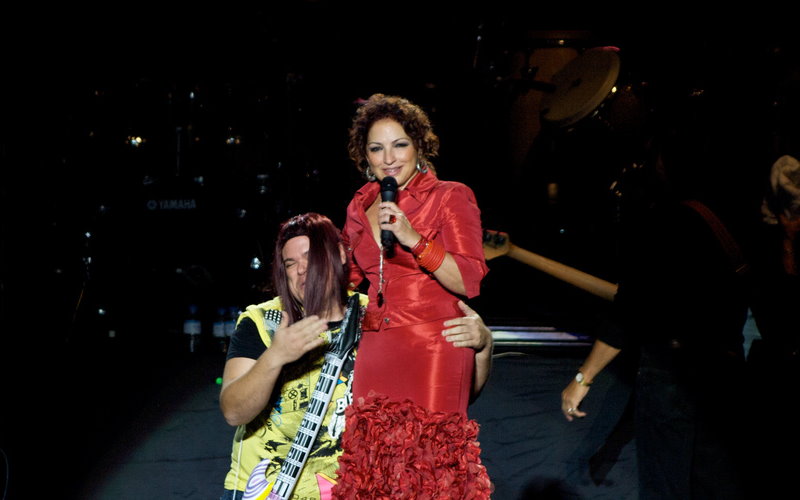 Gloria Estefan and Miguel were among the artists feted at the Latin Songwriters Hall of Fame Gala in Florida on Saturday (18Oct14).
The singers each took home trophies at the second annual La Musa Awards, presented by the Latin Songwriters Hall of Fame, which honours Latin songwriters and music champions.
Estefan was one of four composers who were inducted into the Hall of Fame at the gala in Miami Beach, along with Omar Alfanno, Lolita de la Colina and Rafael Perez Botija.
Read more here: Gloria Estefan And Miguel Honoured At Latin Songwriters Hall Of Fame Gala