10 lines from 10 famous songs. But can you identify the song in question?
This quiz is inspired by Mystery Lyrics, an email game presented every day, where you are asked to identify a song and artist based on a clue and a line or two of the song text. Unlike this quiz, you are allowed to consult search machines. If, after playing this quiz, you would like to play this game, please contact me via the contact function on this website and I will pass on your credentials to the appropriate person.
Here is where the story ends, this is goodbye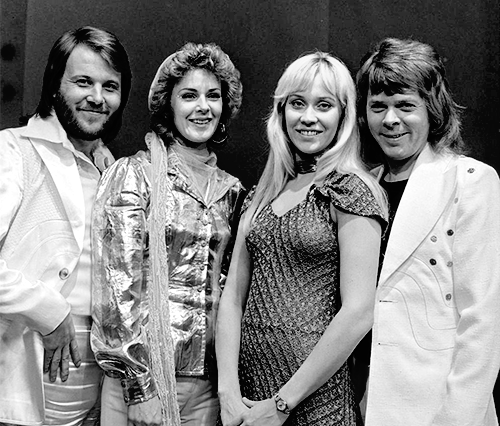 AVRO (FTA001019454_012 from Beeld & Geluid wiki) [CC-BY-SA-3.0], via Wikimedia Commons
Thank you for playing. Sharing is caring, if you enjoyed this quiz, please share!!