Last Updated on
10 lines from 10 famous songs. But can you identify the song in question?
This quiz is inspired by Mystery Lyrics, an email game presented every day, where you are asked to identify a song and artist based on a clue and a line or two of the song text. Unlike this quiz, you are allowed to consult search machines. If, after playing this quiz, you would like to play this game, please contact me via the contact function on this website and I will pass on your credentials to the appropriate person.
Isn't it rich, isn't it queer? Losing my timing this late in my career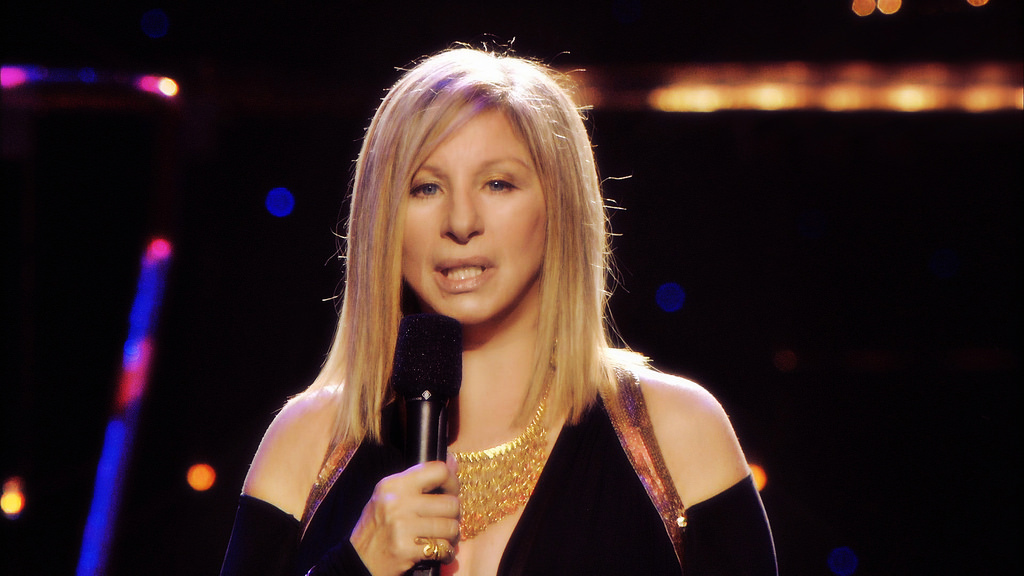 photo credit: JCT(Loves)Streisand* BARBRA STREISAND via photopin (license)
Let the children's laughter remind us how we used to be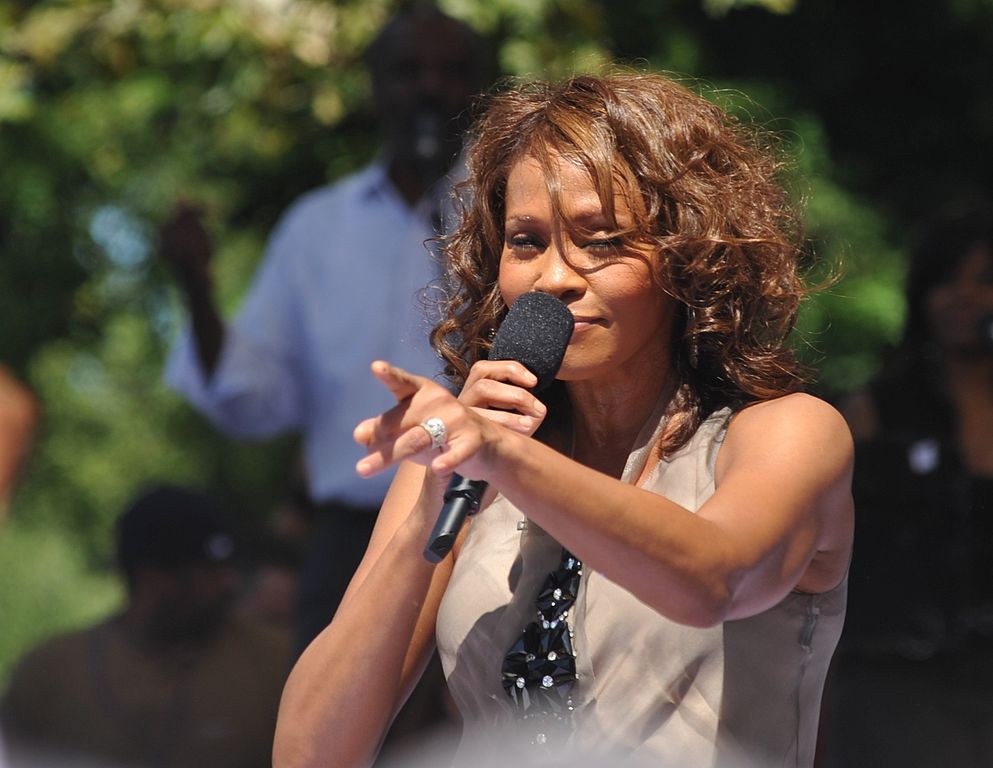 By Asterio Tecson [CC BY-SA 2.0], via Wikimedia Commons
I should have stayed on the farm, I should have listened to my old man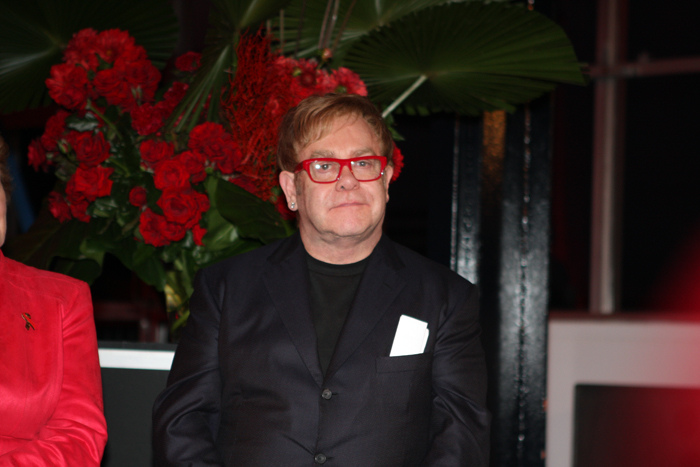 photo credit: Eva Rinaldi Celebrity and Live Music Photographer World Aids Day Elton John via photopin (license)
Scarred old slaver knows he's doing alright Hear him whip the women just around midnight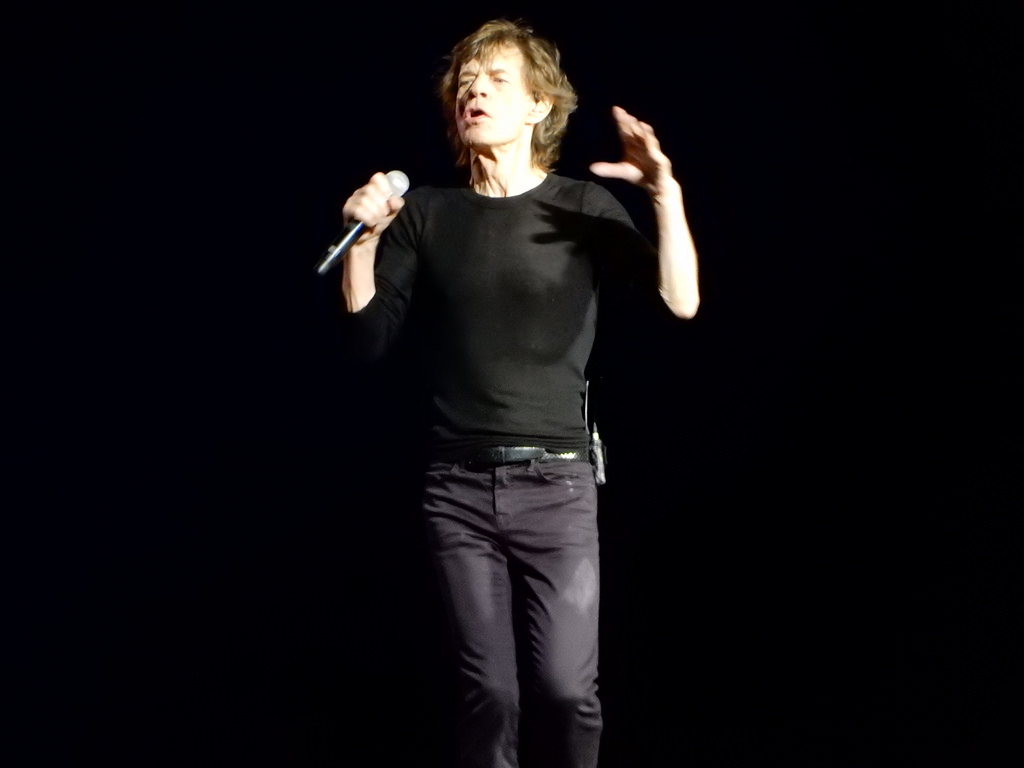 photo credit: jrockdrigo The Rolling Stones en México via photopin (license)
Here is where the story ends, this is goodbye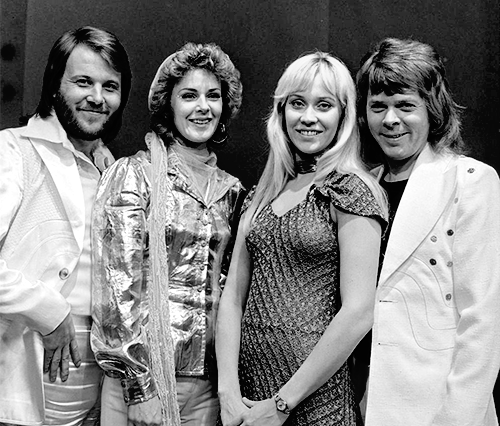 AVRO (FTA001019454_012 from Beeld & Geluid wiki) [CC-BY-SA-3.0], via Wikimedia Commons
No more broken hearts we're better off apart let's give it a try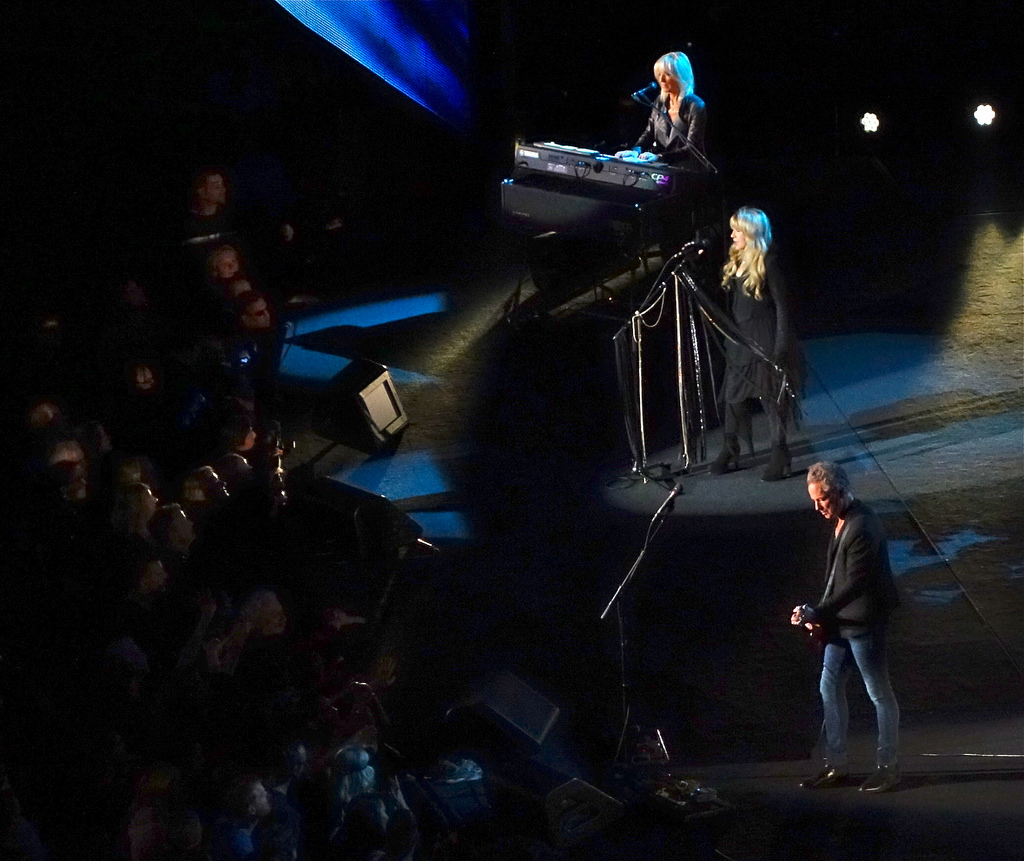 photo credit: jurvetson Fleetwood Mac Reunited via photopin (license)
Like a Fool I went and stayed too long Now I'm wondering if your loves still strong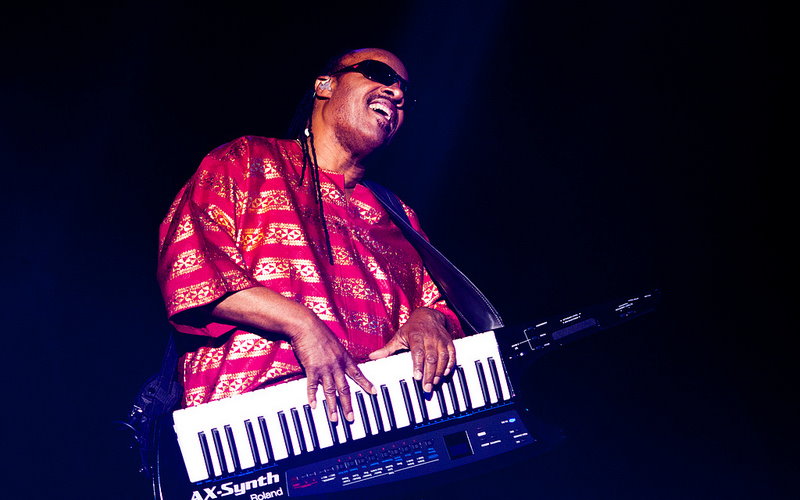 Thomas Hawk via photopin cc
I, I love the colorful clothes she wears, and the way the sunlight plays upon her hair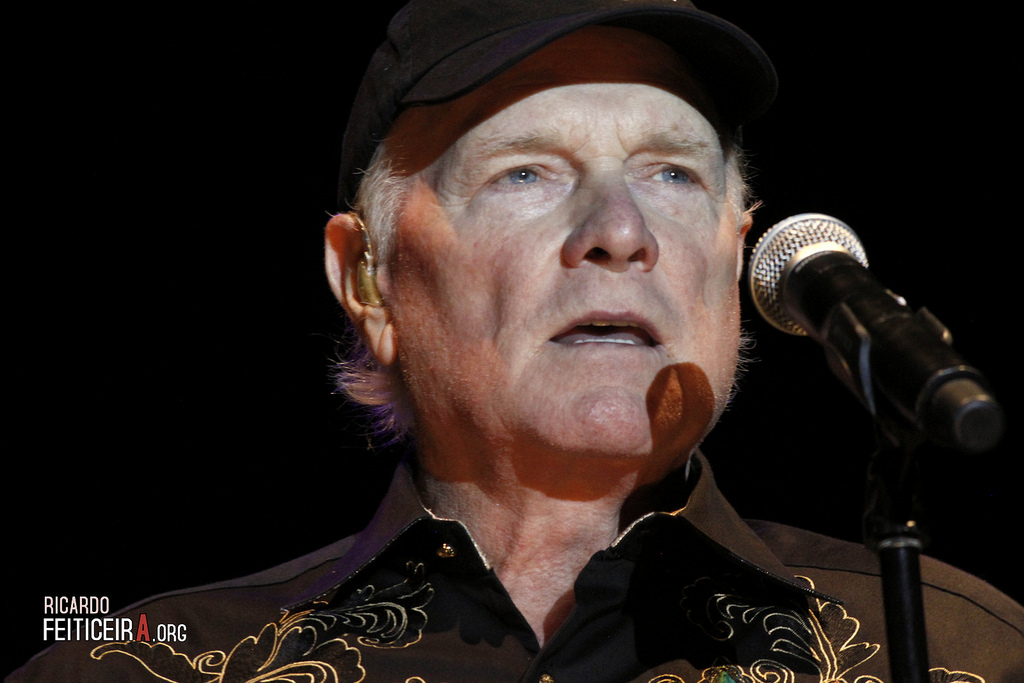 photo credit: feiticeira_org The Beach Boys - Hoyos del Espino (Ávila) el 21/07/2012 via photopin (license)
And it ain't no use to sit and wonder why, babe. If you don't know by now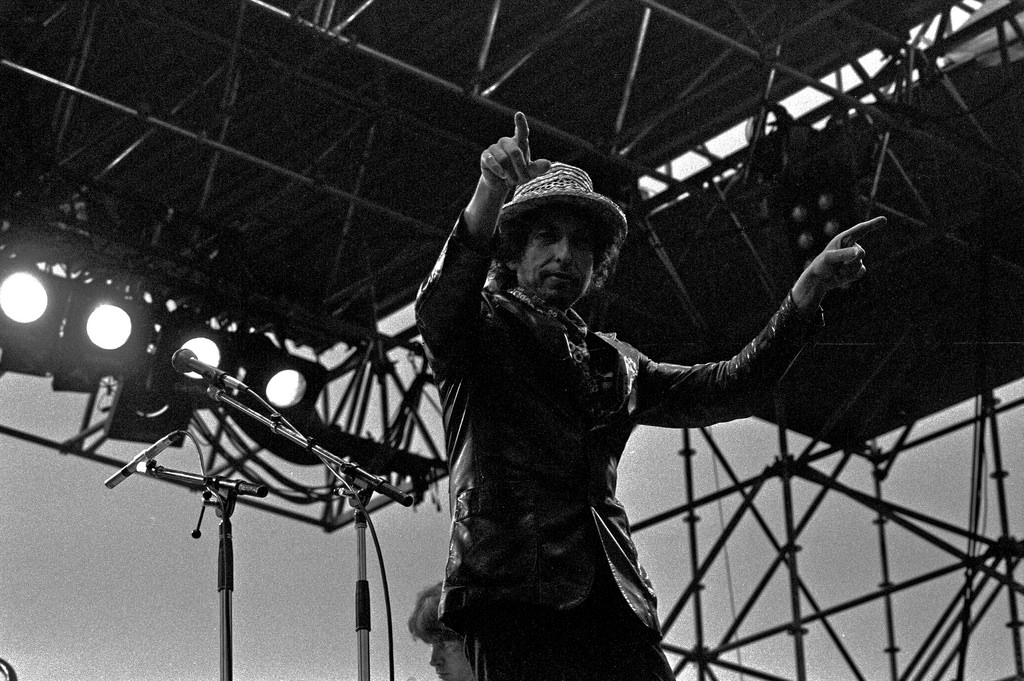 photo credit: Heinrich Klaffs Bob Dylan, Santana, Joan Baez 3105840006 via photopin (license)
The Great Mystery Lyrics Quiz
Perfect!!
You got ten out of ten, what a suerb result. You obviously know your Lyrics!!
Very Good!!
Your score is up there with the best!! Just a little more concentration next time, and you can be even better!!
Not Bad
not your songs maybe? In spite of this, its not a bad score... better look next time
Sort of Average
Well, maybe I picked the wrong songs. Better luck next time
Oh Dear
Lyrics not your scene? Well, as long as you enjoy the music...
Thank you for playing. Sharing is caring, if you enjoyed this quiz, please share!!