Richard Attenborough dies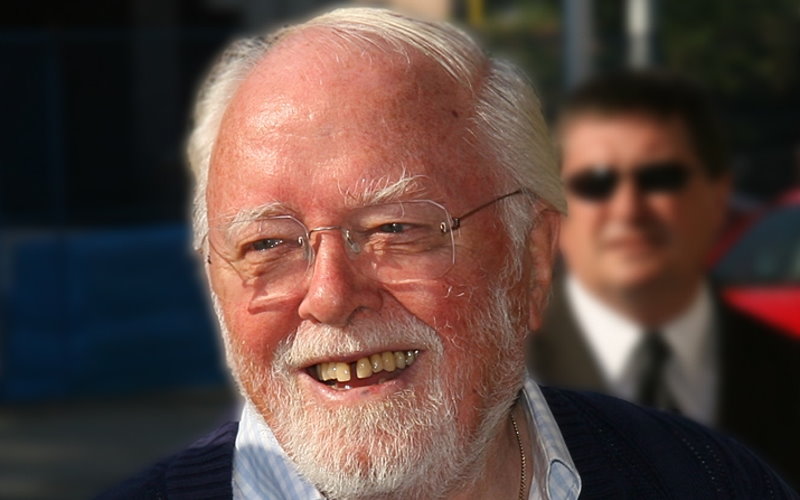 British film legend Lord Richard Attenborough – famed as both an actor and director – has passed away at the age of 90.
As an actor he was most famed for his roles in The Great Escape and Brighton Rock, as well as making an appearance in Jurassic Park. Probably his most notable film as a director was the award-winning movie Gandhi.
He was a dear friend and I am standing in an endless line of those who completely adored him.
Steven Spielberg
Photo Credit: gdcgraphics [CC-BY-2.0], via Wikimedia Commons