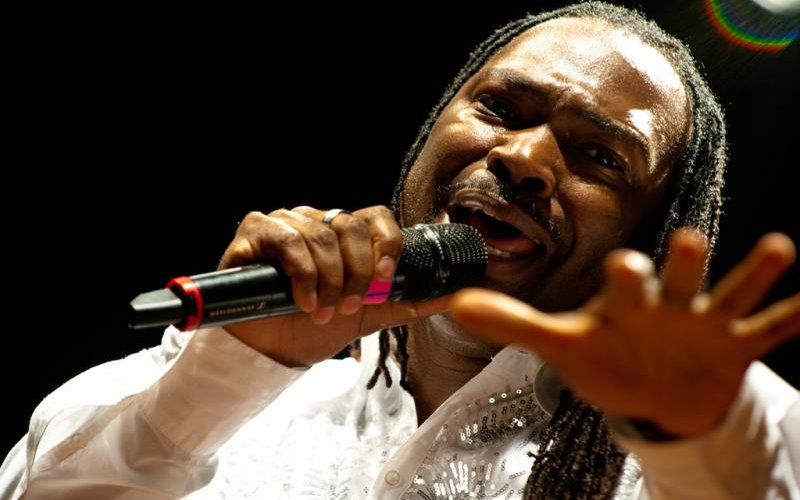 Mystery group is an American band that has spanned the musical genres of R&B, soul, jazz, pop, rock, funk, disco, latin, African and gospel. They are one of the most successful and critically acclaimed bands of the twentieth century. Rolling Stone has described them as "innovative, precise yet sensual, calculated yet galvanizing" and has also declared that the band "changed the sound of black pop".
The band was founded in Chicago by Maurice White in 1969. Other members have included Philip Bailey, Verdine White, Ralph Johnson, Larry Dunn, Al McKay, Johnny Graham, and Andrew Woolfolk. The band has received 20 Grammy nominations; they won six as a group and two of its members, Maurice White and Bailey, won separate individual awards.They have 12 American Music Awards nominations and four awards. They have been inducted into the Rock and Roll Hall of Fame and the Vocal Group Hall of Fame, received a star on the Hollywood Walk of Fame, and sold over 90 million albums worldwide.Five members of were also inducted into the Songwriters Hall of Fame: Maurice White, Philip Bailey, Verdine White, Larry Dunn and Al McKay.The music industry and fans have bestowed Lifetime Achievement honors from the American Society of Composers, Authors and Publishers (Rhythm & Soul Heritage Award – 2002), NAACP (Hall of Fame – 1994) and the BET Awards (Lifetime Achievement Award – 2002).
The band is known for the dynamic sound of their horn section, their energetic and elaborate stage shows, and the interplay between the contrasting vocals of Philip Bailey's falsetto and Maurice White's tenor. The kalimba (African thumb piano) is played on all of the band's albums. In the 1970s and early 1980s, the band had many hits, including "Shining Star", "That's the Way of the World", "Devotion", "Reasons", "Sing a Song", "Can't Hide Love", "Getaway", "Fantasy", "Love's Holiday", "September", "Boogie Wonderland", "After the Love Has Gone", and "Let's Groove". Two classic songs have been inducted into the Grammy Hall of Fame: "That's the Way of the World" (2004) and "Shining Star" (2007).
Your Mystery Lyric was:
I need to see your face like the morning sun ignite my energy, The cause and effect of you has brought new meaning in my life to me
photo credit: Musicenology via photopin cc
Rate this Mystery Lyrics
Summary
Earth, Wind and Fire – Serpentine Fire was presented by Hil on September 30th 2014.
Please rate the music, not the presentation. No registration needed, just a simple click on the number of stars you wish to give. Disagree with my review or rating? Then please scroll down to the comments section, where you can add your review and your rating together.
Comments Rating
( reviews)
Hits: 0