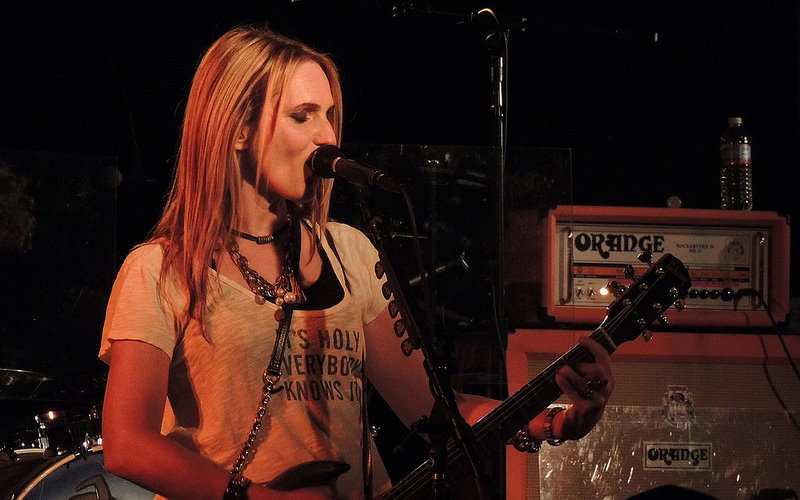 This month's selection is from a female solo artist whose first success was as one of the two frontwomen of a Chicago-based grunge-pop band named after a character in "Charlie and the Chocolate Factory". That band had two Top Ten Modern Rock hits and three albums on the Billboard 200 (one after today's artist left the band).
Today's song is the title cut from her first solo album, which also charted on the Billboard 200 in the year 2000. The song reached the Top Ten of the Adult Top 40 chart, and "Bubbled Under" the Hot 100.
The Mystery Lyric was:
The universe is resting in my arms
Rate this Mystery Lyrics
Summary
Nina Gordon – Today And The Rest Of My Life was presented by Andy on September 27th.
Please rate the music, not the presentation. No registration needed, just a simple click on the number of stars you wish to give. Disagree with my review or rating? Then please scroll down to the comments section, where you can add your review and your rating together.
Comments Rating
( reviews)
photo credit: sleepingbri via photopin cc
Hits: 4