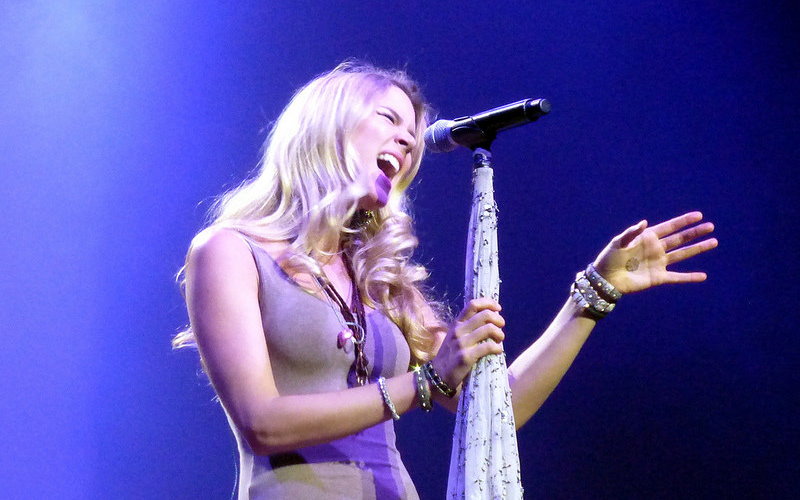 Soul singer Joss Stone has pledged her support for this year's Poppy Appeal after she joined soldiers in a sunrise to sunset vigil to mark the start of the Royal British Legion's annual campaign.
With her own personal commemoration as she held a picture of her great-great-grandfather, Private Alfred Ernest Stenning, who fought in World War I, she was joined by 29-year-old ex-Royal Marine Commando Pete Dunning, who lost both of his legs in Afghanistan.
The watch, which was held at the Cenotaph in central London, was inspired by images of the repatriation of the Unknown Soldier in 1920, when guards kept vigil at the coffin as a mark of respect.
Read more here:: Joss Stone Helps To Launch Poppy Appeal With Cenotaph Vigil
photo credit: GabboT via photopin cc
Hits: 0