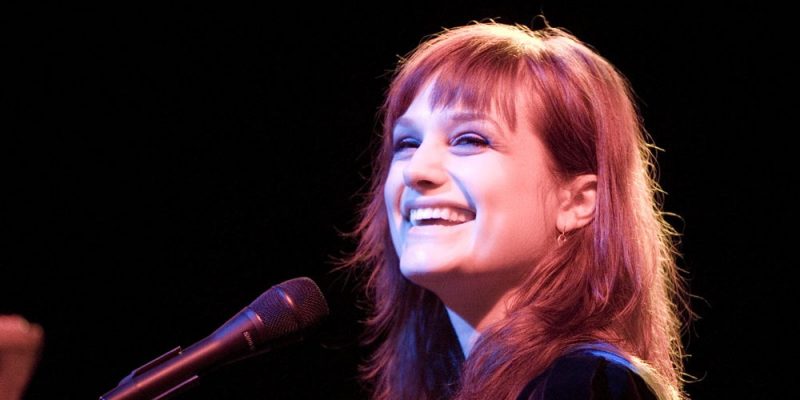 Todays Artist (born December 23, 1984), is an American alternative singer and songwriter and pianist. Her debut album, One Cell in the Sea, was released on July 17, 2007, and peaked at number 91 on the Billboard 200 chart. She has been in the charts in Germany, Austria, Switzerland, Poland, and France, among other countries. Her music has been featured on television shows, and on the soundtrack of the film Sleepwalking.
She has often referred to the literary influences on her music. More recently she has disclosed that she is also pursuing a secondary career as a writer. In an interview, she said she was writing a children's story in the "Narnia" tradition, a fantasy featuring animals. In an interview with Ladygunn Magazine, she revealed the title of her fantasy adventure book to be "Three Sails and the Family Moss."
Todays song is the first single released from the debut album One Cell in the Sea. The single experienced success in Europe.
The single was a huge success in Slovenia, being one of the most popular songs of 2008 there, along with Duffy's Mercy. However, Slovenia has no official singles chart as singles are not sold there. On all unofficial airplay-only charts, the song reached number one.
Your mystery lyric is:
The sweetest sadness in your eyes clever trick
A Fine Frenzy – Almost Lover was presented by Dave on Feb 9th 2011
Hits: 23