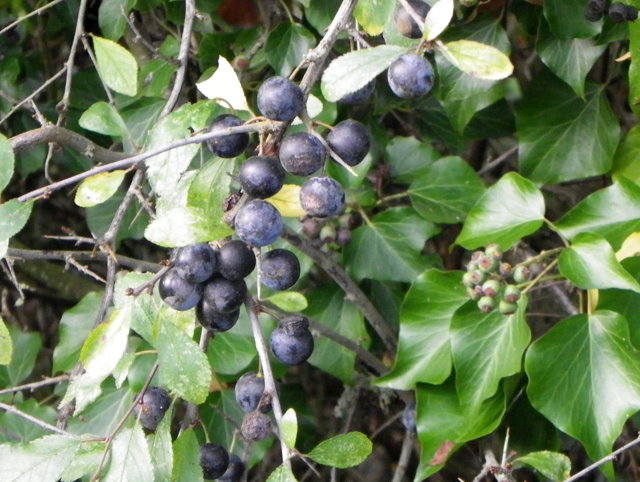 (Pic. © Copyright Trish Steel and licensed for reuse under Creative Commons Licence)
---
The concept "Casting Show" is somewhat under pressure in Germany. The "Mother of all (German) Casting Shows", DSDS is rapidly losing its audience as the general public are starting to realise that it is not about music at all but money. The main juror (and consequently the producer of the winner) Dieter Bohlen has been quoted as saying "I could get a kilogramme of mince meat into the charts" (a quote he repeated on the show last week). Its pure commerce from the start to the end (which is something that German producers are experts in – see Boney M. and Milli Vanilli producer Frank Farian). The winner will, as usual, be some young lad who has either had a hard life or is extremely attractive. He won't be able to sing particularly well, but for the hordes of young girls he will be cute. Its no coincidence that only once has a female been able to win the competition since its inception in 2002.
But there is hope yet. The first season of "The Voice of Germany" has just ended. A completely new concept, where entrants are top class singers and have to audition and qualify to sing in front of a jury. The jury in the first season consisted of Nena (99 Red Balloons), Ray Garvey (Reamon), The BossHoss and Xavier Naidoo. In the first round the jury sits with their backs to the contestants, so they could concentrate fully on the music.
Todays choice is from the winner of the first series. A young (female) singer with a Ghanean background, who had just finished school. She visited a performing art school during her time at school, but apart from that she had little experience on stage. Todays lyrics are from her first single which reached to no. 2 in the German Charts, and proves that Casting Shows can produce top class singers …. here we go.
Come closer now If you wanna talk to me
[focusbox class="red" title="Looking Back"]
1999 Freddie Johnston – Bad Reputation
2000 Black Crowes – She Talks To Angels
2001 Travis Tritt / Elvis Presley – T-R-O-U-B-L-E
2002 Garbage – April 10th
2003 Crispin Glover – Ben
2004 DC Talk – Doobie Brothers – Jesus Is Just Alright
2005 The Rivingtons – Papa-Oom-Mow-Mow
2006 Buddy and Ella Johnson – Since I Fell For You
2007 Samitha Bea Benjamin – Spring Will Be A Little Late This Year
2008 Dr. Hook And The Medicine Show – Everybody's Making It Big But Me
2009 The Uncle Devil Show – Gilbert O'Sullivan
2010 Squirrel Nut Zippers – Meant To Be
2011 Days Difference – Speakers
[/focusbox]
[boxheading class="red"]Ivy Quainoo – Do you Like What You See[/boxheading]
(Spotify members can listen to the whole album below)
Recommended Tracks: Do you Like What You See · Break Away · Shake It Out
http://open.spotify.com/album/3AneKMGA3NBNLcd5qlbI0k

Hil, Sharon, Mavourneen,
Phiz, Rett, Lyle, Sev
Hits: 1