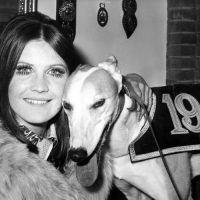 British pop star Sandie Shaw only agreed to take part in the Eurovision Song Contest in 1967 to repair her image after she was caught up in a divorce scandal.
The Message Understood hitmaker feared her popularity would take a nosedive when at the age of 17 she was named as the 'other woman' in a 32-year-old man's marriage split.
She admits she entered Eurovision with her track Puppet on a String in a bid to rebuild her public persona, and it worked – she became the first U.K. contestant to win the event.
Read more here:: Sandie Shaw Agreed To Eurovision Over Divorce Drama
photo credit: mrrobertwade (wadey) via photopin cc
Hits: 6