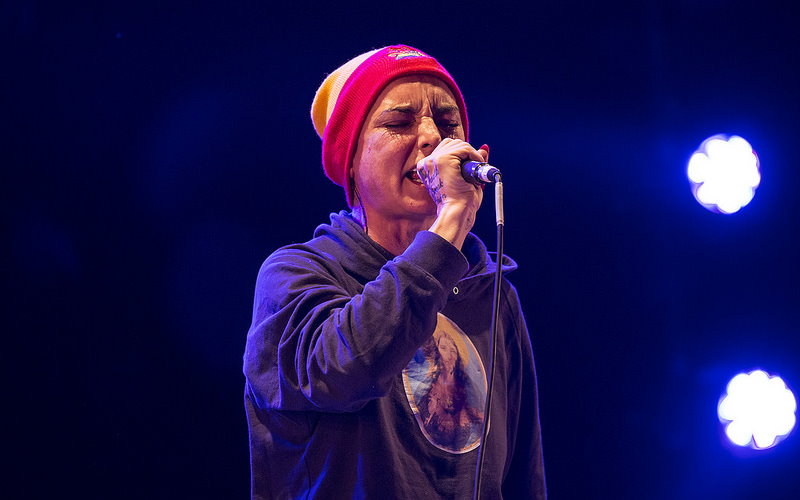 Sinead O'connor has discovered her planned appearance at the upcoming American Music Awards was scrapped when show officials couldn't book Pope Francis to join her onstage.
The Nothing Compares 2 U singer, who famously ripped up a photo of late pontiff John Paul Ii on Saturday Night Live in 1992, has revealed she learned about the bizarre plan weeks later.
In a post on her website last week (10Oct14), which begins, "Are you sitting down?
Read more here:: Sinead O'connor: 'Music Awards Bosses Attempted To Book The Pope To Introduce Me'
photo credit: jackharrybill via photopin cc
Hits: 0