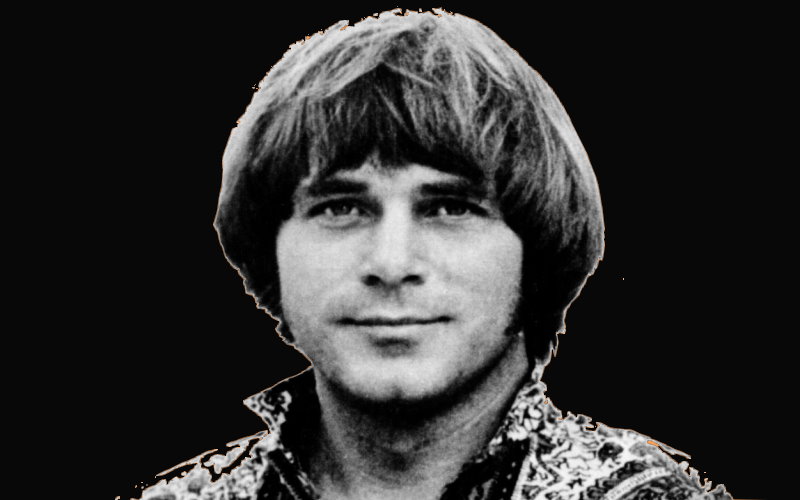 The Mystery Artist(February 28, 1940 – September 5, 2012) was an American singer-songwriter and guitarist. Best known for his songwriting, he won the Grammy Award for Song of the Year in 1970 for "Games People Play" and was again nominated for the award in 1972 for "Rose Garden".
He started his pop career in July 1958 with the NRC Records novelty hit "The Purple People Eater Meets the Witch Doctor". After this hit, his music grew increasingly serious.
In 1959, he wrote two songs which were recorded by Gene Vincent: "I Might Have Known", which was on the album Sounds Like Gene Vincent (Capitol Records, 1959) and "Gone Gone Gone" which was included on the album The Crazy Beat of Gene Vincent (Capitol Records, 1963).
He was also a prominent sideman, playing guitar on Tommy Roe's "Sheila", Bob Dylan's Blonde on Blonde album, and Aretha Franklin's "Chain of Fools".Some list South on the electric guitar part that was added to Simon & Garfunkel's first hit, "The Sounds of Silence", although others credit Al Gorgoni and/or Vinnie Bell instead.
Billy Joe Royal recorded four of his songs: "Down in the Boondocks", "I Knew You When", "Yo-Yo" (later a hit for The Osmonds), and "Hush" (later a hit for Deep Purple, Somebody's Image with Russell Morris and Kula Shaker).
Responding to late 1960s issues, his style changed radically, most evident in his biggest single, 1969's pungent, no-nonsense "Games People Play" (purportedly inspired by Eric Berne's book of the same name), a hit on both sides of the Atlantic. Accompanied by a lush string sound, an organ, and brass, the production won the Grammy Award for Best Contemporary Song and the Grammy Award for Song of the Year.
His most-commercially-successful composition was Lynn Anderson's 1971 country/pop monster hit, "Rose Garden", which was a hit in 16 countries worldwide.
Your Mystery Lyric was:
But there's a six lane highway down by the creek, where I went skinny dippin' as a child
Rate this Mystery Lyrics
Summary
Joe South – Don't It Make You Wanna go Home was presented by Hil on August 27th 2014
Please rate the music, not the presentation. No registration needed, just a simple click on the number of stars you wish to give.
Hits: 1