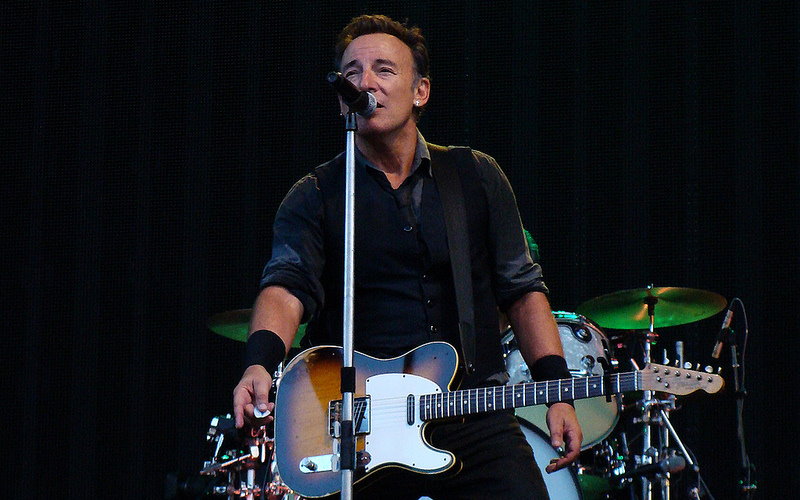 Today's artist's recordings have included both commercially accessible rock albums and more somber folk-oriented works. His most successful studio albums showcase a talent for finding grandeur in the struggles of daily American life; he has sold more than 64 million albums in the United States (making him the fifteenth highest selling artist of all-time) and more than 120 million records worldwide, making him one of the world's best-selling artists of all time. He has earned numerous awards for his work, including 20 Grammy Awards, two Golden Globes, and an Academy Award as well as being inducted into both the Songwriters Hall of Fame and the Rock and Roll Hall of Fame in 1999.
And Your Mystery Lyrics were:
A kiss to seal our fate tonight…
In the world of bar bands, playing a slower, sexier song to finish out Friday night is known as "polishing the belt buckle", LOL. I've seen a few set lists wherein the last song is noted as "polish" to help patrons "hook-up" or "score".
Diana
photo credit: Lola's Big Adventure! via photopin cc
Rate this Mystery Lyrics
Summary
Bruce Springsteen – Prove It All Night was presented by Diana on August 22nd 2014.
Please rate the music, not the presentation. No registration needed, just a simple click on the number of stars you wish to give.
Hits: 2