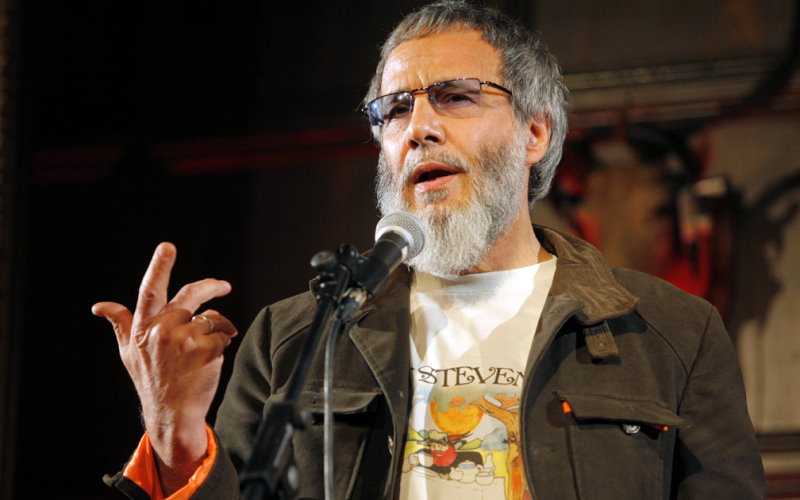 Yusuf Islam will tour North America in December to present his new album Tell 'Em I'm Gone due for release on October 27th, it has been announced.
Venues will include Toronto, Boston, New York City, Chicago, San Francisco & Los Angeles. Yusuf, better known as Cat Stevens, has not toured the US for more than 35 years.
The album will contain new material as well as covers from Islams youth, notably The Devil Came From Kansas written by Procol Harum as well as Edgar Winter's Dying To Live. It will also have a R&B touch.
Hidden in the background behind my renowned troubadour persona lurked an R&B alter-self waiting to be let free
photo credit: Simon Fernandez Music Photographer via photopin cc
Sources:  Rolling Stone
Contact Music
Hits: 0